Schifffahrtskontor
Jürgen Kölln e.K.
Our agency clears incoming and outgoing ships on Fehmarn including the ports of Burgstaaken, Heiligenhafen and Neustadt i.H.
Your clearance partner
Your Port and Ship Agency for the ports of Fehmarn/Burgstaaken | Heiligenhafen | Neustadt i. H.
We are at your service 24 hours and 365 days per year. At the ports of Burgstaaken/Fehmarn, Heiligenhafen und Neustadt i. H. we are your experienced partner for all requests connected to your clearance.

Based on our special knowledge of the port particularities, our qualification and network to all responsible units around the clearance process, we act the best way forward and secure the professional execution of your call. We take care on all needed activities prior to arrival, along the clearance process up to port departure. You benefit from our service, time saving and professional support brings you in better competitive position.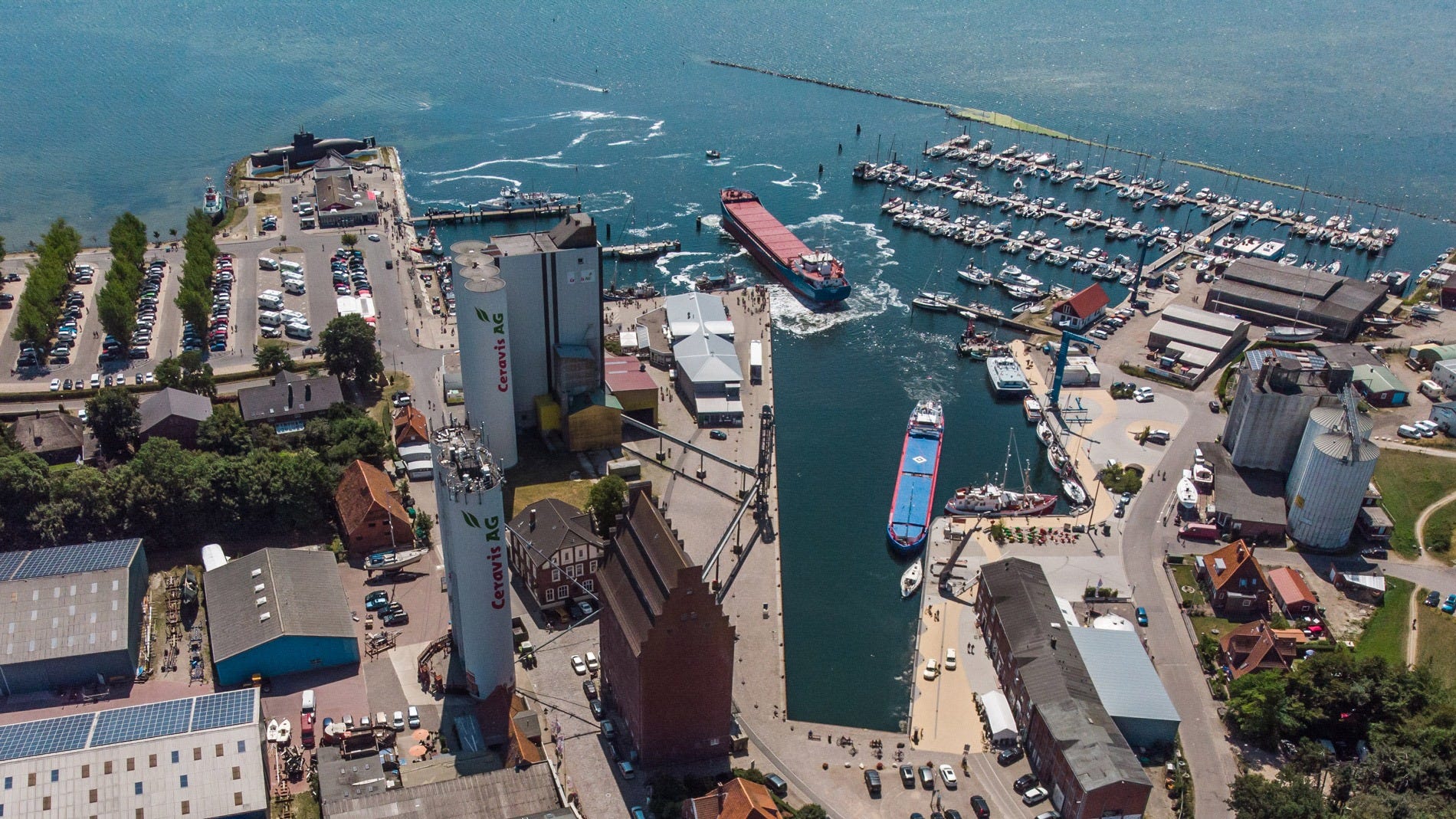 Our portfolio
Clearance of incoming and sailing vessels
Arrival / departure formalities incl. NSW
Cooperation with local pilots and Kiel/Lübeck pilotage incl. certificate of exemption
Supply with an own pilot, working- and towboat
Mooring service, boatmen / linesmen
Support of loading and discharging operation
Documentation of loading / unloading operations (Bill of lading, Manifest, SOF, NOR , Master)
Coordination and control of the logistic supply chain
Port cost calculation / PDA and cost minimizing
Provisions, stores, spare parts, fresh water, waste, disposal
Assistance of the crew with crew change (Visa, transport, accommodation, CTM, medical support)
Bunker, also from our own Bunkerstation
Own 4000 sqm warehouse and 10.000 sqm outside storage at the port
Support of reparation, assistance of surveys
Professional agency network to a lot of partners in the region
Service
If required, we can organize fast and uncomplicated transport of service personnel and material to the sea area around Fehmarn via our port of departure.
Available 24 hours a day.